Creative Market 
Illustration
I worked as a Brand Designer within the design team at Creative Market where I created a multitude of illustrations for internal & external sites. This included but was not limited to hero and spot illustrations, icons, banners, social media covers, blog content, and digital marketing. I assisted in visual competitor research  and helped evolve and develop two visual systems. 
Our visual system was strategically built to deliver a cohesive voice & tone while being large & expressive enough to allow our brand to resonate with a vast audience that ranged from professional full-time designers to freelance creatives & hobbyists across the globe. With our bright expansive color palette and use of texture and shape our aim was to marry the digital with the handmade aesthetic.

The spot illustrations were used throughout our platform both onsite, through signup models and banners, and off. The main offsite use for these illustrations were as header images for Creative Market's Medium blog posts. These particular illustrations had to convey and reinforce the message of each article while adhering to the visual brand system guidelines.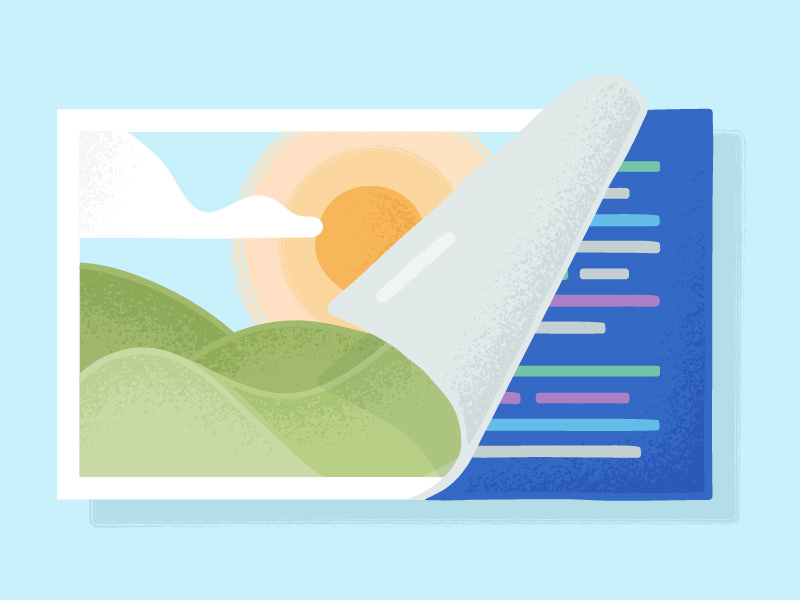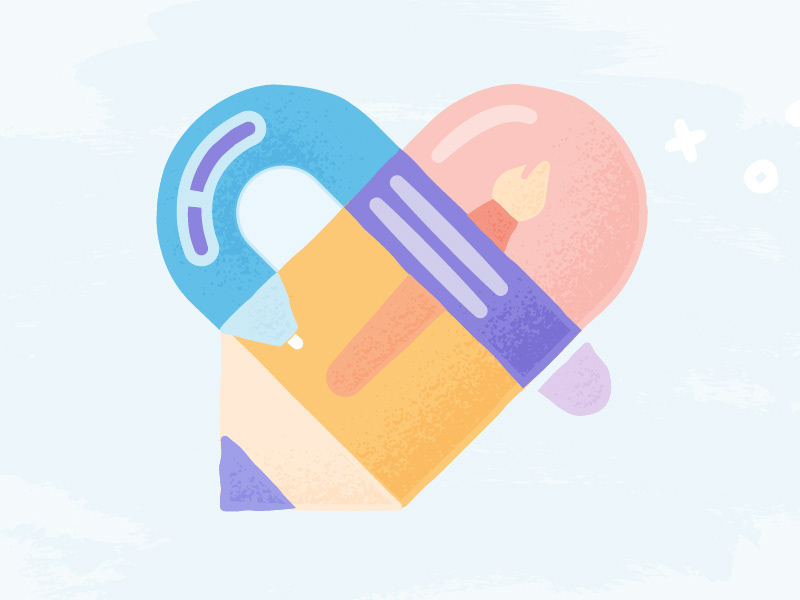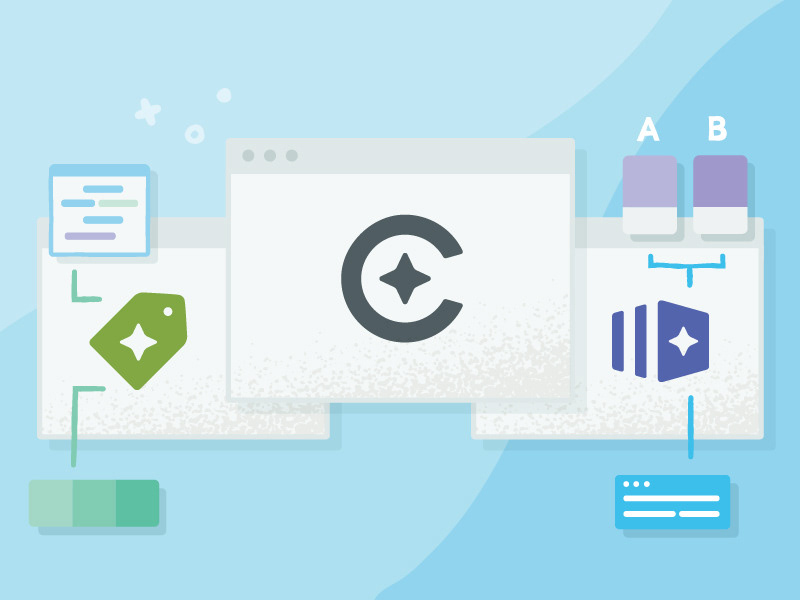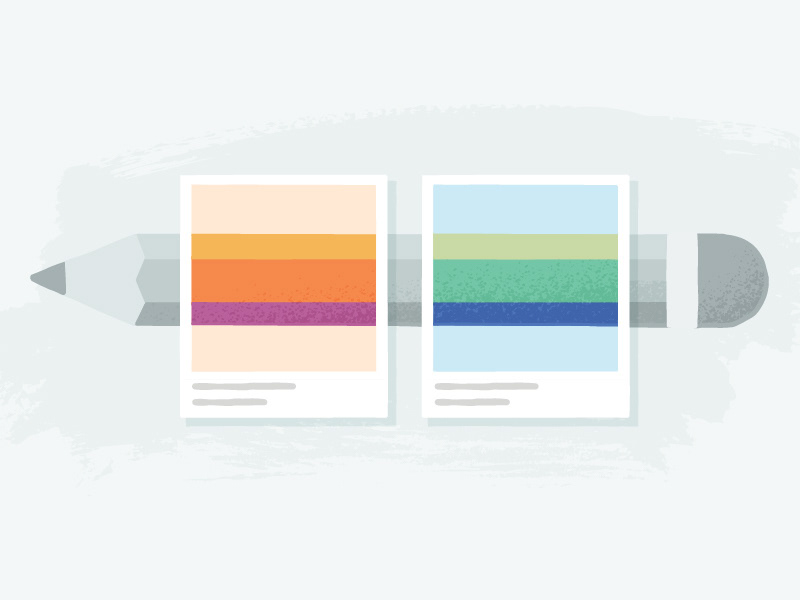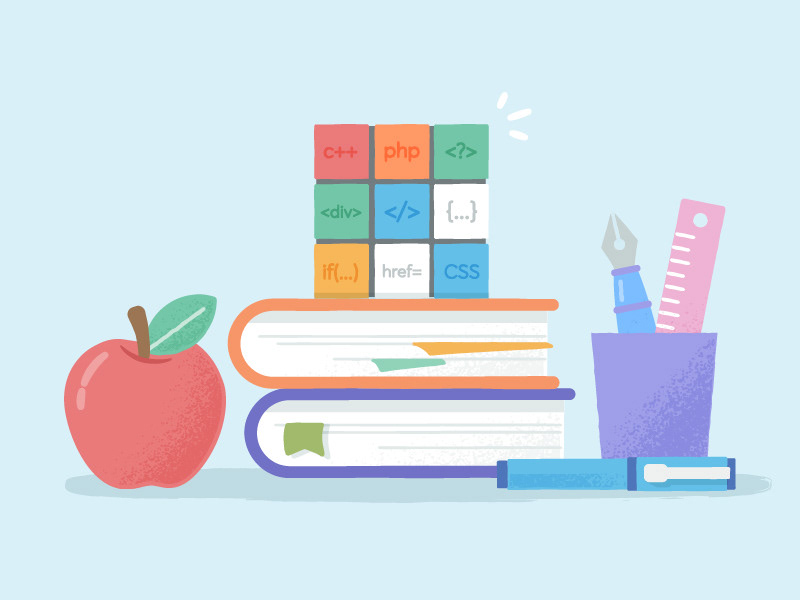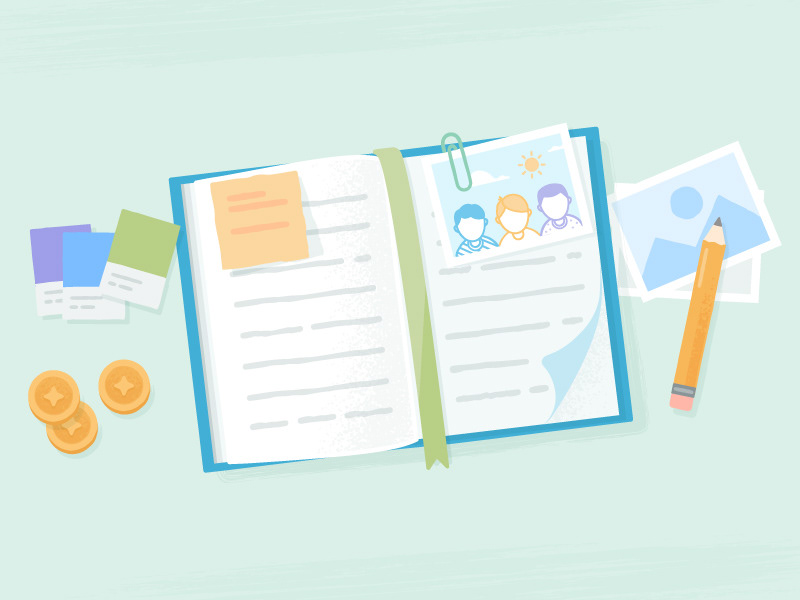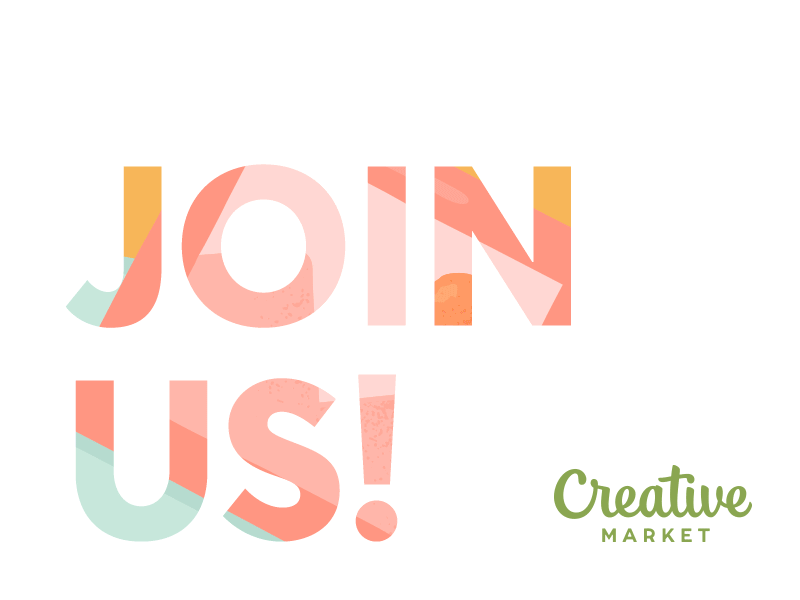 The banner illustrations were used for our monthly bundle sets as well as the ads to sell these bundles. When designing these illustrations, we kept a consistent theme that included colors, textures, and line work from our visual brand system as well as iconography that represented the Creative Market community. ​​​​​​​







I was tasked with creating several social media hero images to be used on Facebook and Twitter. These illustrations were typically seasonal and kept to a theme of creativity through the representation of art and design tools. ​​​​​​​




Color Illustration Documentation 
This was my first opportunity to explore Creative Market's visual brand system. I wanted to better understand our system and use of color as well as find ways to make the system more efficient. Through this exploration I developed a way to document how our brand colors could be used based on classic color theory. For each color harmony, I created various color combination charts and included examples of the combinations in use through illustrations. By creating these guidelines on how to use color, we were able to more efficiently design illustrations for the brand. 

If you would like to read my Medium article detailing my exploration click on the link below.